How To Teach Kids Leverage (🔧 OPT ???)
"I Believe Every Child Deserves The Best Financial Education"
Get your child to understand the power of using leverage to create financial freedom for themselves. (The secret to working less and earning more!)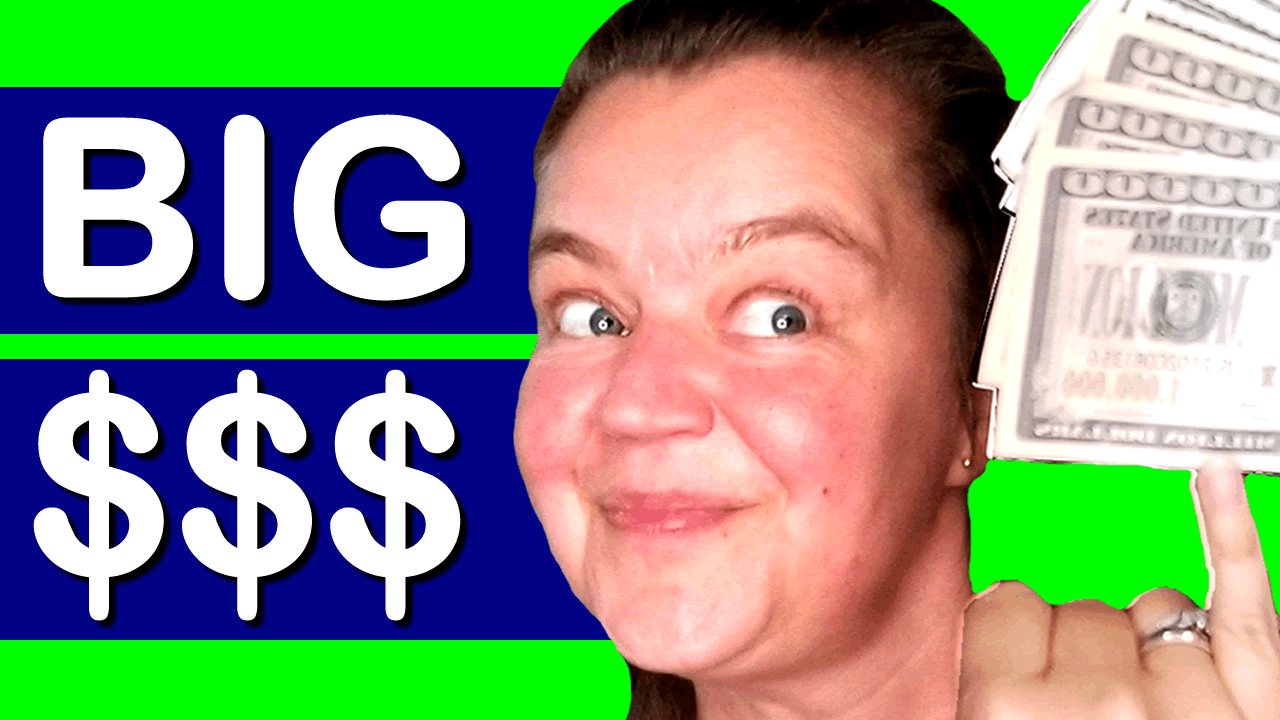 Want to teach your child how to work less and earn more? Want to learn this secret for yourself?
You might be thinking, "That's not possible. It can't be legit."
I totally get that. I used to believe that too.
However I've learned that there is a very legitimate way to create more time and more money for yourself doing less effort.
Teaching our kids about leverage will ensure that they get to live full lives with the time and money freedom they deserve to spend quality time with their family and friends. Time and money freedom to travel, to go on adventures, to build the home of their dreams and to make a positive impact in our world.
You need both time and money to do these things and we are not helping our child when we say things like, "money doesn't grow on trees" or ,"you have to work hard for your money."
Do you really want your child to struggle all of their adult life working hard for their money just to pay their bills or would you rather them work smart for their money having their money working hard for them instead?
I'd prefer the latter and I believe you would too. I know you want the best for your child.
That's why we need to teach our children financial literacy to help them understand how to become a master of both their money and their time.
Have you heard of a franchise? Like McDonald's or KFC?
They use leverage so the owners can do less work and make more money.
They let other people run their own McDonald's or KFC and they take a portion of the income in exchange for allowing them to use their business system and products.
The people who buy the franchise are happy because they are now running a big name company and they don't have to worry about advertising or figuring out how to run the business. It's all laid out for them. So they happily pay a portion of their income in exchange for having a turn-key business.
Your child can do the same thing ... in a smaller scale to begin with and then maybe one day they'll be the owner of a large franchise too.
Even if that's not their dream they will still learn valuable lessons about how to leverage their time and money so that they can earn more, do less ... and provide earning opportunities for other kids.
Okay, so this is what I've done for you. I've put together the video below to show you a few examples of how your child can leverage their time and money so you can raise a truly money smart kid.
Make sure you take notes and after you watch the video let me know in the comments below what passive income idea your child wants to do first.
How To Teach Kids Leverage (🔧 OPT ???)
Subscribe to my YouTube channel...
*** NEXT LESSON: How To Teach Compound Interest To Kids (WARNING: This Could Bankrupt You!)
Click here
to watch the whole
10-Part Financial Literacy For Kids 101
video series, get
7 Bonus Tools
, and get notified about updates to help you raise a money smart kid.
Ready to go deeper? Click here to check out the Clever Dough Kids Academy
(Enrollment is closing soon...)
If you found today's lesson helpful, will you please do me a quick favour and share this post with a friend? I'm on a mission to empower 1000 families with financial literacy for kids and I truly appreciate your help. Simply click on the floating social share button on your screen to share this post with your friends. Thank-you. Big hugs 🤗💖
What was your biggest ah-ha moment from today's video lesson? Let me know in the comments below...